Meet the Networking Masters of Connext Nation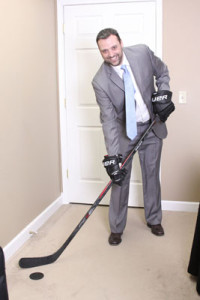 Jason Madasz

Jason is known for being a great teacher and a compassionate person. He helps his students to REALLY understand the concepts of CN in a direct and yet gentle way. Jason is the Executive Director of BNI of Northwest Ohio. He previously has owned several businesses and understands the challenges of selling every day. He and his wife Jenn, whom he married in a Caribbean wedding, have two children, Braedan, a talented hockey goalie and Samantha, a young, energetic cheerleader. What's really neat about Jason is that he has faced plenty of adversity in his life, but he has never let it stop him from moving ahead.
Contact Jason: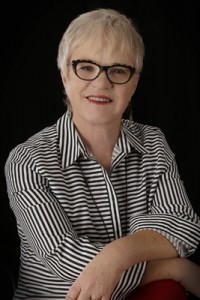 Debby Peters
Debby never wanted to be a teacher. That was just not in the plan, but here many years later she actually enjoys the role of trainer. She is known at the tough trainer in CN, demanding excellence from her students. Even though she won't admit it, she does have a soft side and cares very deeply for her students. Debby is married to Steve Cotner, a private investigator and enjoys having their home be the center for family celebrations. Debby teaches at all the far-flung locations, currently Cleveland.
Contact Debby: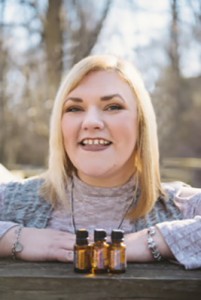 Krisi Vadnais
Krisi was designate the best Graduate Assistant ever by our former trainer, Sandy Pirwitz.  Also, know for her fun attitude when it was time to add to the trainer ranks, Krisi's name was at the top of the list. She cares about people in a way that will help many future CN students to know that we all want the best for them.
In addition to teaching, Krisi is a very successful Doterra Oils independent representative.  Her goal is to make enough money that her husband can be the stay at home parent for their two boys. She is involved with the NW Ohio Apraxia support group and is always producing videos to show the various uses for oils.
Contact Krisi:
Doterra Oils
krisi.vadnais@gmail.com
419-346-6034