Meet the Networking Masters of Connext Nation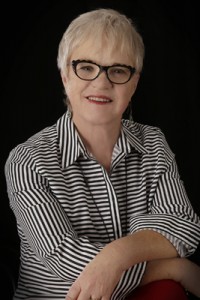 Debby Peters
Debby never wanted to be a teacher. That was just not in the plan, but here many years later she actually enjoys the role of trainer. She is known at the tough trainer in CN, demanding excellence from her students. Even though she won't admit it, she does have a soft side and cares very deeply for her students. Debby is married to Steve Cotner, a private investigator and enjoys having their home be the center for family celebrations. Debby teaches at all the far-flung locations, currently Cleveland.
Contact Debby: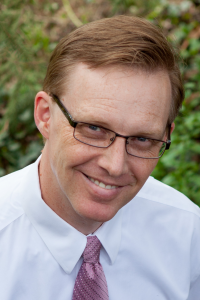 Greg Peters
Have you ever felt a little "reluctant" when it comes to networking? Greg understands. A computer programmer by training, he was the original reluctant networker. Through study, practice, and training — including being in one of the earlier CN courses — he has been able to transform himself into a true networking professional. Using the skills he learned, he has built two successful businesses.
Now, as one of the founding members of TriNet360, LLC, Greg coaches individuals, trains staff, and presents to associations and other groups on how to get past their reluctance and start building better connections and stronger networks. He is a past Chapter President of the National Speakers Association and the author of Hello and a Handshake: A Reluctant Networker's Guide to Survival and Success at Your Next Business Gathering.
Contact Greg: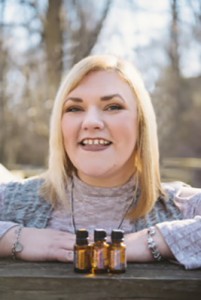 Krisi Vadnais
Krisi was designated the best Graduate Assistant ever by our former trainer, Sandy Pirwitz. Also known for her fun attitude, when it was time to add to the trainer ranks, Krisi's name was at the top of the list. She cares about people in a way that will help many future CN students to know that we all want the best for them.
In addition to teaching, Krisi is a very successful Doterra Oils independent representative and manager of The Bards Coffee in Perrysburg, Ohio. When she is not working, she spends time with her fellow Toastmasters growing as a public speaker.
She lives in the Toledo area with two very energetic sons who give her plenty of material to entertain her friends and family.
Contact Krisi:
The Bards Coffee
krisi.vadnais@gmail.com
419-346-6034